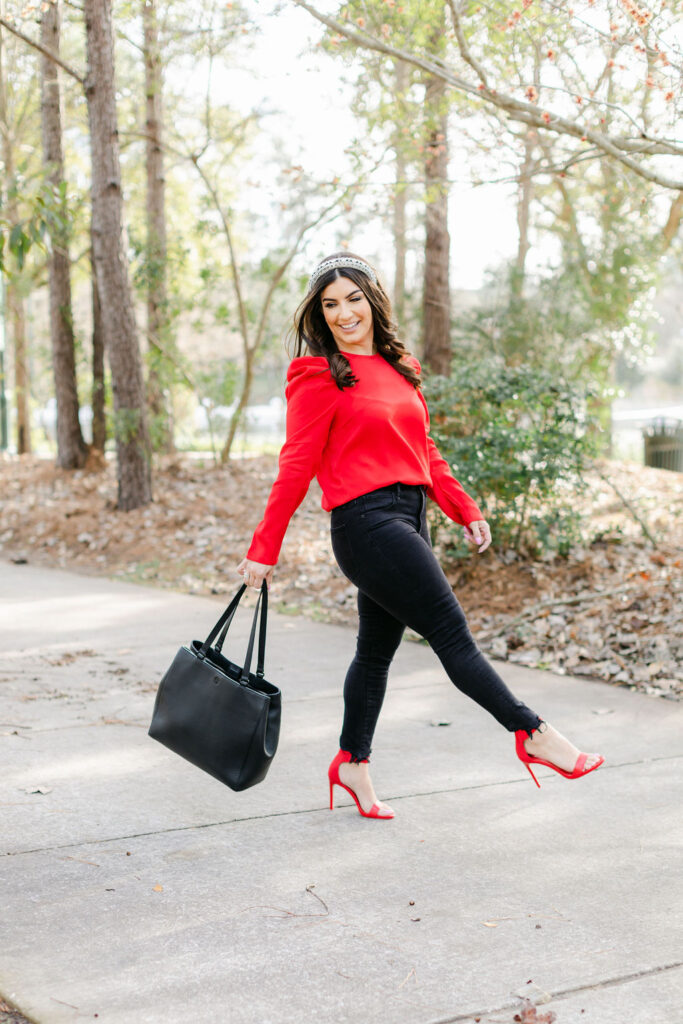 I love the look of a freshly purchased pair of black jeans. What I cannot stand is after one or two washes the jeans look like something out of a movie from the 1980's.
Enter my favorite $2 trick: Rit Dye in the liquid formula. This dye can be bought from both Amazon and Target and will seriously bring your blacks back to looking brand new! I followed the instructions on their website to use the dye in my washing machine. It was super simple! It felt weird putting a bottle of black dye in my washing machine but the clean up instructions were clear and worked like a charm. Viola! Blacks back to their best!
https://rstyle.me/+BIejRChNvUGP7rRiZ6LOmg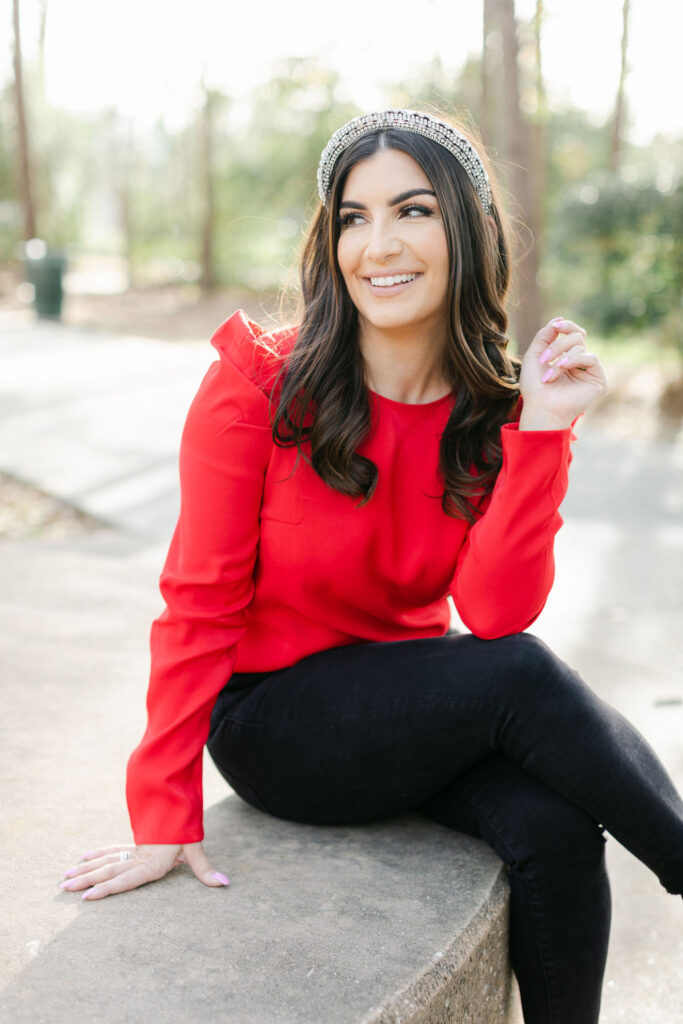 Speaking of black denim these are two my favorite pairs. I love the high waist of both pairs. The Abercrombie pair definitely fits me better as I was able to order in the petite size. I heard skinny jeans are no longer cool but that's ok with me because I was never really cool to begin with, LOL.
Abercrombie: https://rstyle.me/+ZL2y2CY2rBOPzJXcdl_fNg (wearing in the photo above)
Gap:https://rstyle.me/+5cyzJ3GIZM6u2delEJoEHg
I hope you found this helpful! What else should I blog about?! Let me know! P.S. Hi mom!! <3