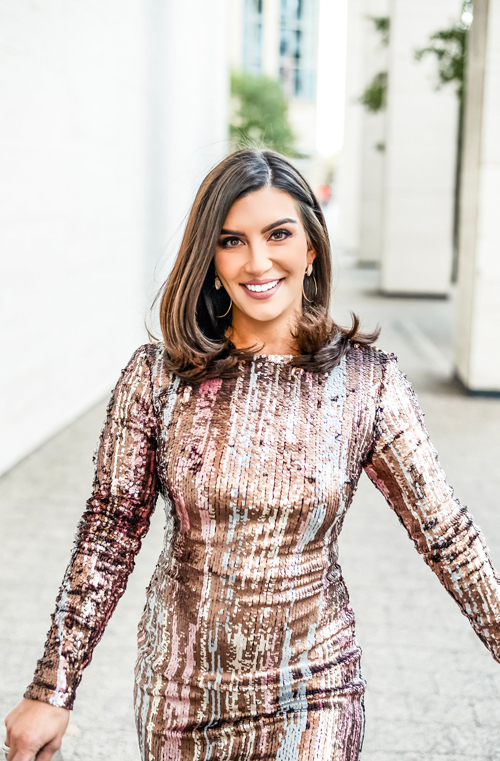 Hi there!
Nice to e-meet you! I was born and raised in Atlanta. I moved to Houston to be with the love of my life in 2009 after we wed. We are still (happily, LOL) married with a beautiful 3 year old boy.
My whole life my family called me the "acquisition specialist". As long as I can remember I have hunted things down either because they were different or were a great value. I remember wearing this Asian inspired corset to my senior prom. My mom did not know what to think but I knew nobody else would have that outfit at prom.
As I have gotten older I have become more acutely aware of the art of preventing my face from fading away AKA I love skin care. My website is a mix of fun, fashion, fitness/balanced lifestyle, and face fading preventatives.
Professionally, I received a Master's Degree from Sam Houston State University in Mental Health Counseling before entering into real estate in 2015. I love helping people. I love meeting people where they are and working towards a goal together.  I still use a vast majority of my counseling skills during my real estate transactions.
Lastly but certainly, not least, my boys are the center of my world. Motherhood changes you in the best ways and I am so blessed to share the parenthood journey with my adoring husband.
Deep faith and a sense of humor are what gets me through the longer, more challenging days that we all have. My blog is a space where I can share what has worked for ME and I do not share with the intent of wanting everyone to agree with me. I am old enough to know better 😉
What did I miss? How can I be of service to you in where you are in your life journey? Let me know! I am happy to share what has worked for me and what I know from what life has taught me, so far.